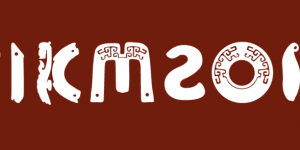 Three long papers accepted by CIKM, including our recent research on conversational search, conversational QA, and recommendation systems.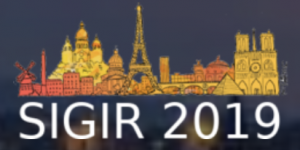 Our recent research on explainable recommendation, graph neural networks, and conversational systems got accepted by SIGIR 2019.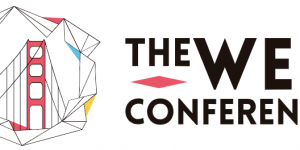 Our research on bridging economic principles and machine learning to analyze the web economy got accepted by the Web Conference 2019 (WWW 2019).